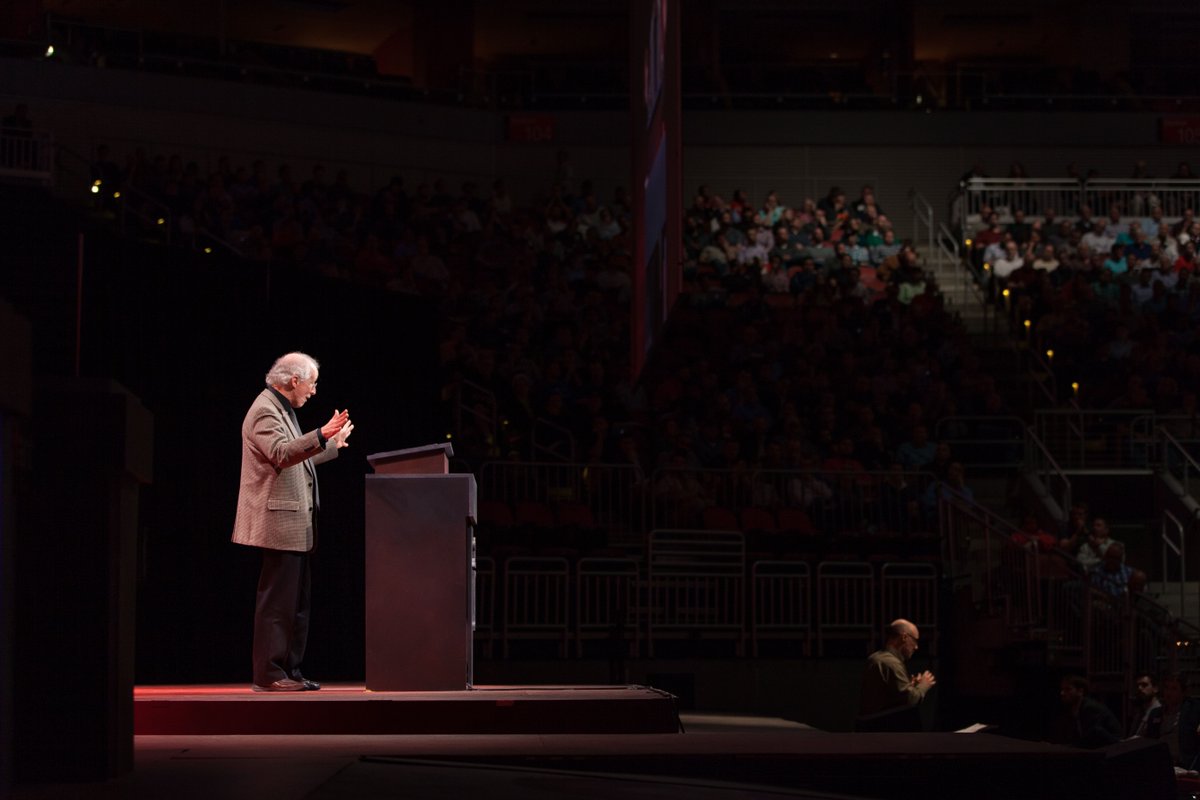 This is the sixth post in a series with my notes from the Together for the Gospel Conference (#T4G2016) that was held from April 12-14 in Louisville, KY. To see my other notes from the sermons at T4G, click here. 
Speaker: John Piper                                  Key text: Various
Listen to the full sermon: Audio || Video 
Are humans so sinful that God's sovereign grace needs to create and decisively full and produce all inclinations to believe in and obey God? At the heart of Martin Luther's theology was the idea that humans are dependent on God to rescue them from the bondage of the will. If free will truly exists, then it makes it incredibly difficult to understand how much credit for salvation goes to God and how much should go to us. Election gives God all the credit for faith. "The failure to see the depth of sin and the bondage of the will, left unchecked, becomes an assault on God's sovereign grace." -Martin Luther. Any exaltation of the "goodness" of self or the will negates the need for God's decisive transforming grace. Luther doesn't mean that the human will is inactive in salvation and obedience, but where the will is involved, God is actively creating the desire. "The gospel takes all the credit and glory from man and ascribes it to God, the One who created everything from nothing." -Martin Luther.
Five Ways the Bible Describes the Bondage of the Will:  Read more of this post